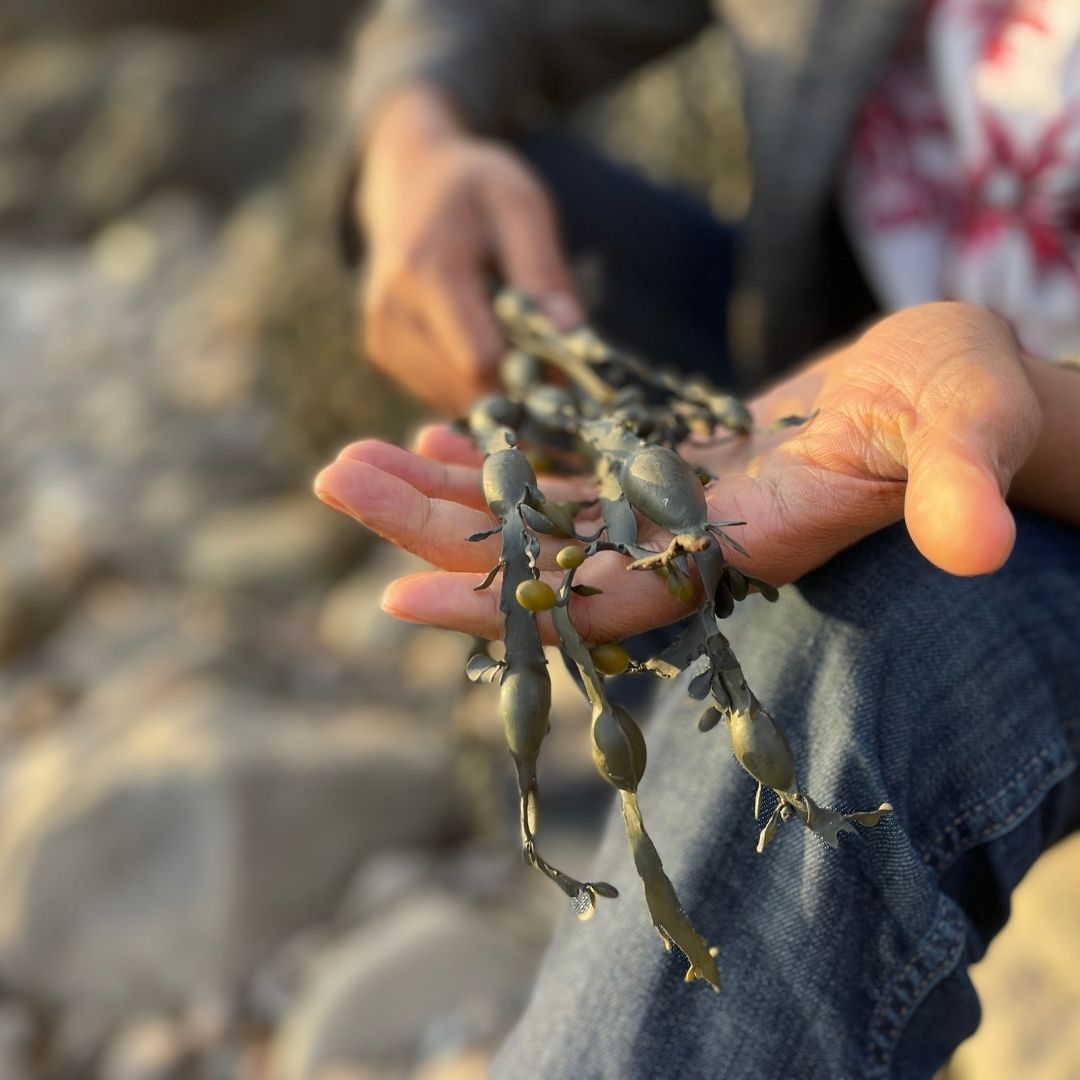 OUR MISSION
Just because we have brewed sauces a certain way for centuries, doesn't mean it's the best way to do it. We have formulated a range of sauces using sustainably harvested seaweed from the shores of Scotland. We are pioneering a way of producing sauces without harm. Change without compromise, the best of all worlds.
Our promise is to be the kindest sauce to you and the planet!
KINDER TO OUR PLANET
Traditionally, the sauce industry is heavily reliant on soya. Soybean farming is responsible for causing widespread deforestation and displacement of indigenous people around our planet. We believe that you can have the best of both worlds; not compromising on taste or the health of our planet. 
Our seaweed is harvested from the remote and pristine shores of Wick, Scotland. We make sure that only the tops of the leaves are collected so that they can regrow within a few weeks.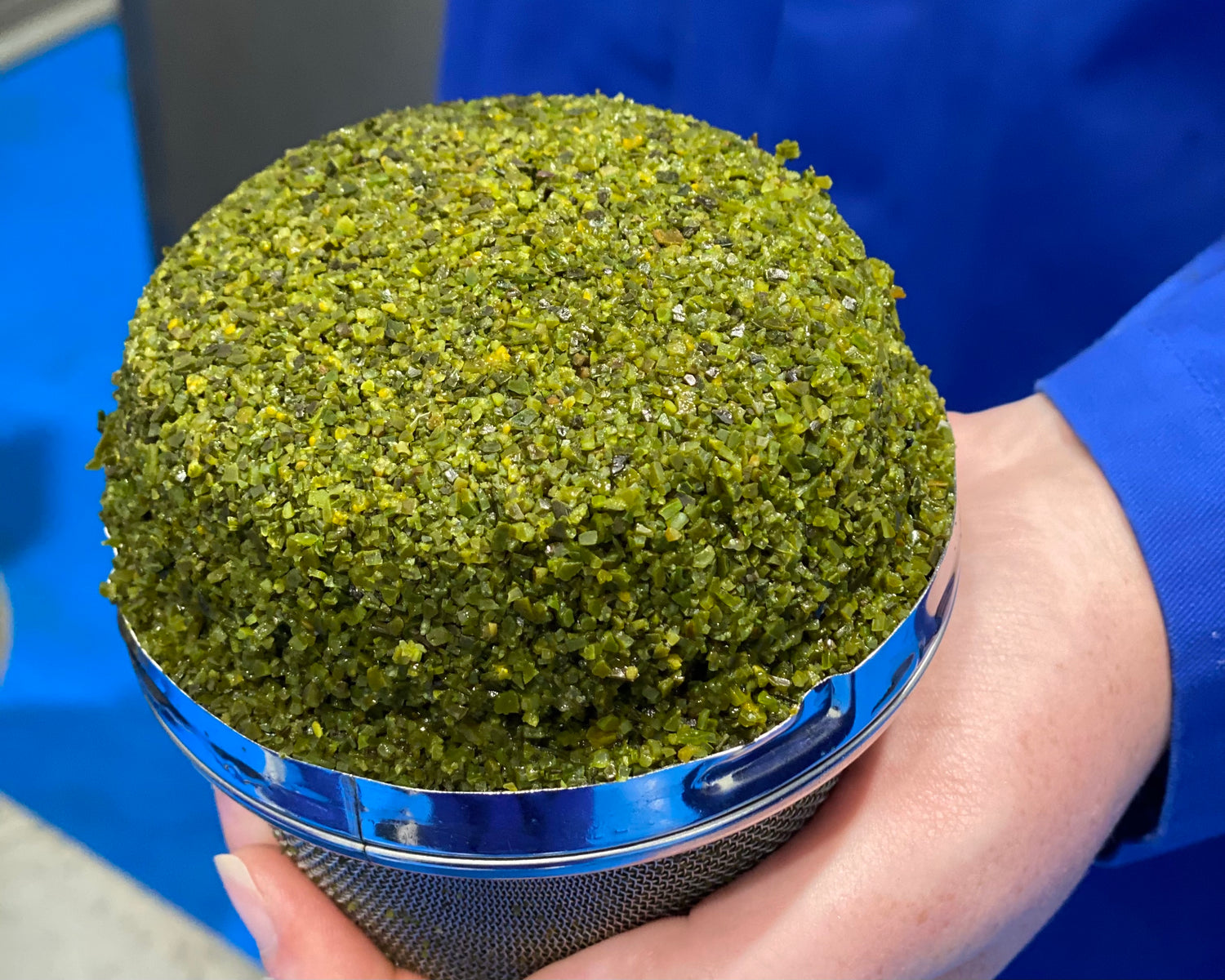 KINDER TO YOU
Our sauces are made of the highest quality ingredients; they are allergen-free, GMO-free, organic and plant-based. We truly believe in providing you with delectable, umami - filled sauces without compromising on taste, or the quality of each ingredient that goes into our sauces.
AWARDS & TASTING NOTES
NISH - FISH SAUCE

"What an impactful product"
"This has real depth of flavour and a malty aroma, as well as a very long umami aftertaste"
"As garums go, this is a very innovative and tasty alternative to fish-based products that we're sure would have many great uses"

Learn More

NOYA - SOYA SAUCE

"This sauce has a dark appearance, despite not being a soy sauce""The attractive taste clearly owes its character to Scottish seaweed""An innovative product. we appreciated the flavour and concept and loved that it was locally sourced and produced, Very tasty"

Learn More

NOYSTER - OYSTER SAUCE

"This is a very clever and innovative product""The flavour is very good""This is such a clever product and the we loved the savoury, sweet flavour which is well balanced"

Learn More